What is Wooloo?
Wooloo is all sorts of fun ideas, mom hacks, water mouthing recipes and giveaways for families with young children. Wooloo is your reference for daily inspiration with its signature playfulness, originality and festive energy!
Who is hiding behind the screen?
I am Caroline Savard, a mom of 3 small humans who loves cooking, taking pics and DIYs. I am always looking for original and playful ideas to make you smile.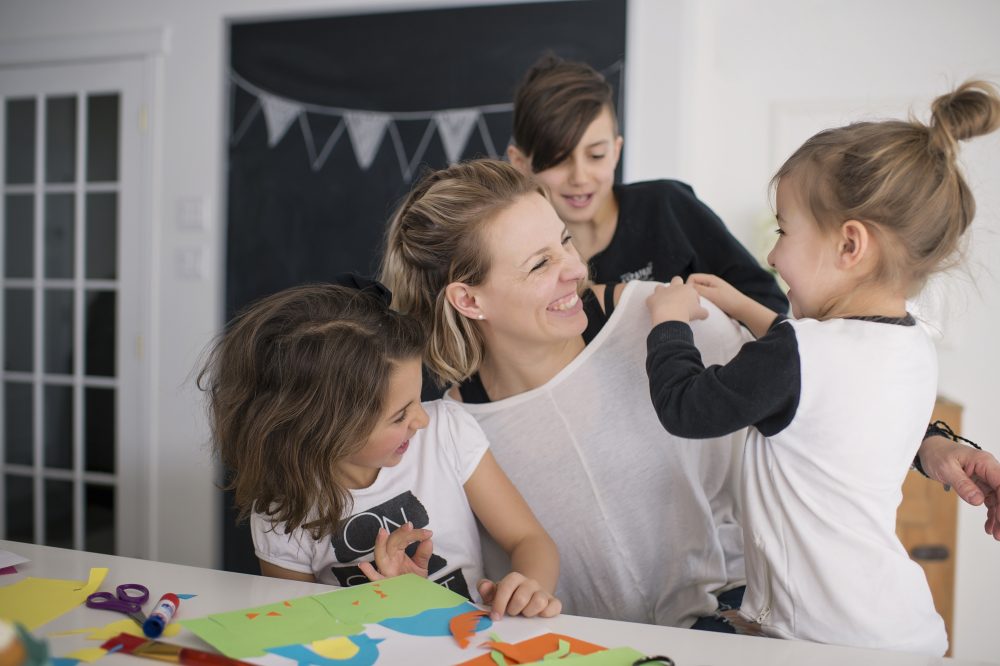 Collaborations, Question or Comments
We love to hear about you and have many interesting collaboration opportunities. Email us for any questions, to discuss a collaboration idea or just to share our recipes your family loved.
Can wait to hear from you!
caroline.savard@wooloo.ca
(Visited 1 times, 1 visits today)
Cet article est aussi disponible en : French